You may be wondering what will happen once you've contacted us.
We have a tried and tested process, which ensures you are kept informed and that you receive the highest standards of customer service.
Step 1 – Contact and Appointment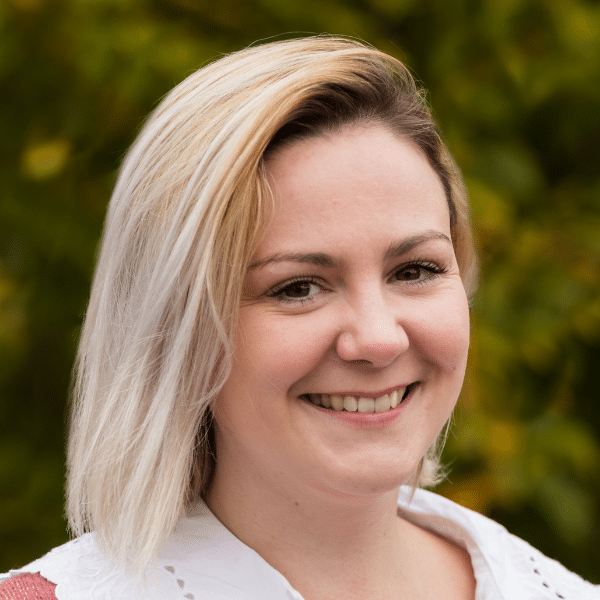 Once you've contacted us either by telephone or email one of our admin team will arrange an appointment for one of our arboricultural managers to visit you at a convenient time and date.
You'll be given a 2-hour time slot, so you have a good idea when to expect us. No waiting in all day wondering.
If an unforeseen circumstance arises which means we may be late, we'll contact you to let you know.
Step 2 – The Site Survey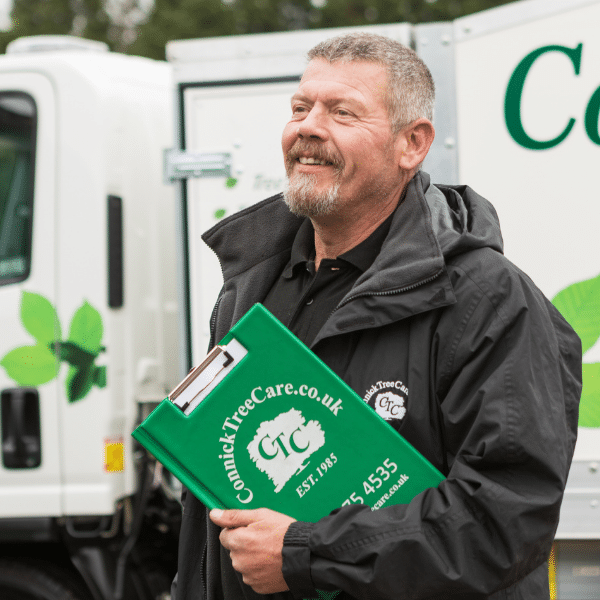 Once we've had a chat to find out what you require, the arboricultural manager will:
Undertake a visual inspection of the tree(s)
Provide advice on the health, condition and safety of the tree
Assess the site e.g. the proximity of trees to buildings, low light levels or legal issues
Identify and offer advice on any pests or diseases
Produce a detailed works specification for inclusion in your quotation.
Step 3 – The Quotation
Within two working days you will receive a detailed, fixed priced quotation, via email where possible.
If you have a question or require further information, you can call or respond to the email quoting the job reference. One of the administration team will be able to help.
Step 4 – Your Acceptance
You can accept your quotation via email or online, quoting the unique job reference number.
Step 5 – Tree Preservation Order and Conservation Area Controls
We always undertake TPO and CA checks free of charge. This is an important step as it protects you against unauthorised work.
This process takes approximately three working days.
Should TPO or CA restrictions exist, we will inform you and apply for tree works on your behalf.
Step 6 – The Day of Works
On the scheduled day of works we will:
Arrive at a pre-agreed time. If we are delayed for any reason you will be informed
Contact you on arrival and discuss the work specification
Start by making the site safe, removing any breakable items
Carry out the works specified, taking care of surrounding areas
Remove debris and leave the site clean and tidy
Check that you are totally satisfied with the work before leaving.
Step 7 – Invoice and Feedback
You will receive our invoice via email
Payment can be made on-line via credit card or over the phone
You will be offered the chance to provide feedback on your experience of Connick Tree Care during Step 1 to Step 7. Your views are important to us so that we can ensure that we always deliver a high standard of customer service.
For expert advice on the right service for you please contact us or call us on 0800 975 4535