At Connick Tree Care our consultants have many years of experience providing advice and completing Tree Surveys in relation to tree condition and health and safety.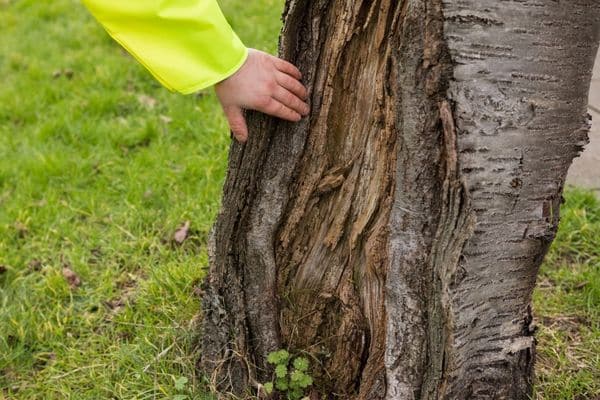 A considerable body of case law has established that, in order to be in a position to foresee and indeed to prevent harm arising from a tree failure, it is necessary that they undergo regular inspection by someone competent both to identify any features present which may result in failure and interpret the significance to the health and safety of people or adjacent property.
Within the United Kingdom the landowner in which a tree stands upon has a duty in relation to the health and safety of those on or near the land. This duty is covered by both civil and criminal law and would leave the owner responsible for any liabilities arising from the falling of a tree or branch either financially or through prosecution.
If you are anxious about the condition of your trees or have concerns in relation to your duty of care and health and safety, contact us to put your mind at ease.